IWA-MTC 2019 – Abstracts close soon!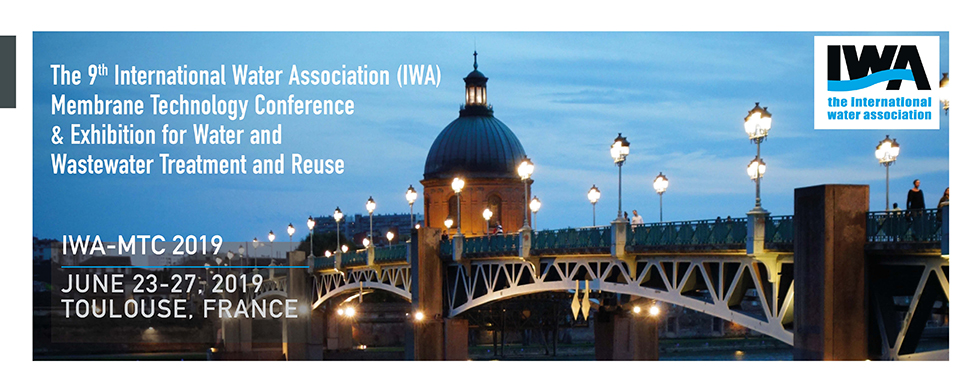 9th IWA Membrane Technology Conference 
IWA-MTC is the conference & exh
ibition series of the IWA Specialist Group "Membrane Technology", one of the largest Specialist Groups insi­de IWA, covering the entire range of water-related membrane technology. IWA-MTC 2019 is designed to be the place where ideas are introduced and the opportunities are provided to interact with the best scientists and professio
nals in the field of membrane technologies and processes for water. This event will also bring together communities of different discip­lines having membrane interests on fundamentals, design and enginee­ring of conventional and innovative processes, various water applications, consideration of energy and environmental issues since the earlier sta­ges of innovation (see the conference topics
ABSTRACT Deadline: 31 October 2018
Please see the IWA-MTC 2019  for further details.
Please follow and like us: